My Team
When you became Kerry Schaible's client, you placed your trust in him to help make your vision a reality. He honors that trust with the help of his expert support staff. Together, Kerry and his team make a strong commitment to customer service.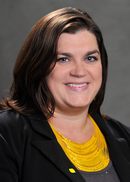 Kelly F Weber
Associate Financial Representative
Office 815-398-6636

Kelly re-joined Kerry's Team in February of 2019. Previously, she had been a part of his trusted staff from August 2013- Sept. 2015. Kelly has a commitment to helping people and is excited to be back with Financial Advisor, Kerry Schaible, and Northwestern Mutual to once again contribute to helping people ensure their financial goals.
Kelly lives in South Beloit, IL with her husband and 4 children. Her free time is filled spending quality time with her children, family, friends and taking part in numerous volunteer opportunities in her community. She is a volunteer Girl Scout leader, Cub Scout Leader, President of the Prairie Hill Parent Staff Association, DIrector of Bruce Samlan Soccer League and Planning Coordinator of Roscoe Police Departments National Night Out.
"An investment in knowledge pays the best interest."  -Benjamin Franklin
"You can often change your circumstances by changing your attitude" - Eleanor Roosevelt
"We must accept finite disappointment but never lose infinite hope." - Martin Luther King Jr.
"The goal is not to be better than the other man, but your previous self." - The Dalai Lama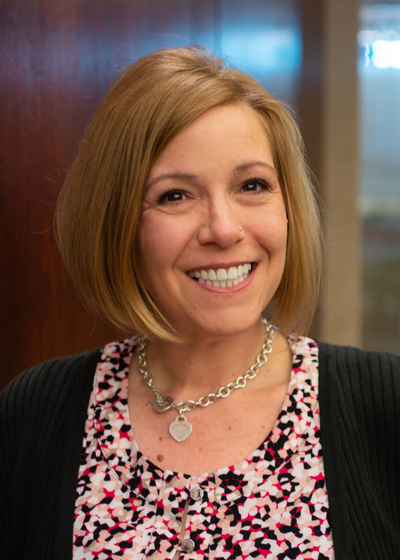 Jennifer Kropp
Associate Financial Representative